Posted on November 21, 2017 by admin in Do It, Know Where You Are Going, Your Effortless Business.

What does your effortless business look like? You have carefully crafted the Journeys that you, your customers and your team take through your business. You have put the essential eleven algorithms in place. What to know more? Get the YEB Guide here. Your Effortless Business Guide Want to take it deeper? Get the free e-course […]

Continue Reading... Comments Off

on Your Effortless Business Guide
Posted on November 16, 2017 by admin in Do It, Know Where You Are Going, Your Effortless Business.

I love this post by Todd Herman. If you are in business, I suggest you check it out to clarify what stage you are in and what you should be focused on in that stage. The Five Stages of Business Growth Here is why I love it: First: it is a pillar post A pillar […]

Continue Reading... Comments Off

on The Five Stages of Business Growth by Todd Herman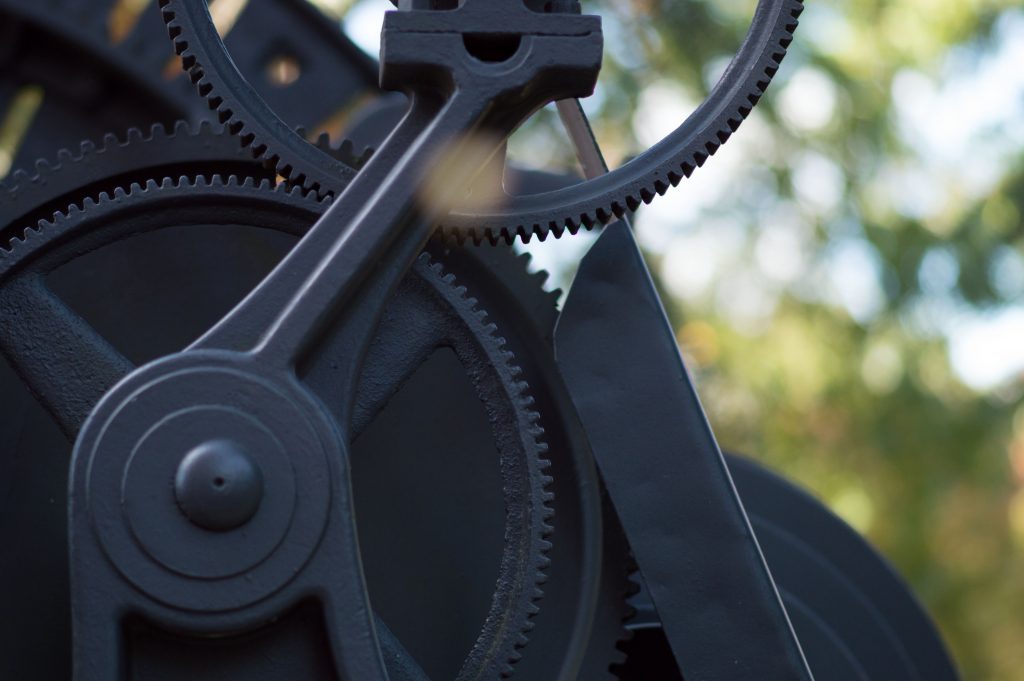 Posted on November 9, 2017 by admin in Develop Strong Teams, Do It, Know Where You Are Going, More Profit, Your Effortless Business.

Many business owners resist putting systems in place because there is just too much going on and they can't see how systems can even stay intact. let alone help with emergency situations. And there are always emergency situations. How to deal When I was a construction manager, my crews would come into my office and […]

Continue Reading... Comments Off

on How can systems help when it's all going to hell in a hand basket?