Make your business work for you – your way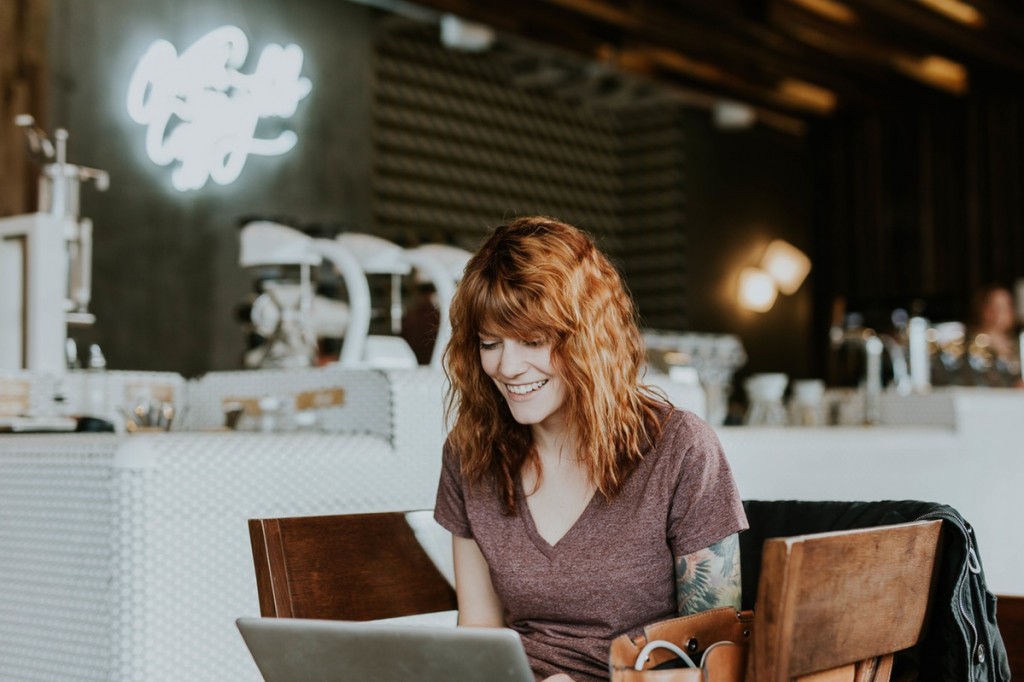 Everyone is different
So why do we give the same advice to all business owners?
All small business owners are told to focus on marketing, finance, operations and human resources. As though that will give you all the happy customers you need, engaged employees and a great profit.
The small business owners who are the most successful ignore that advice and focus on crafting a clear path for themselves,  their customers and their team.
They do that with an understanding that their business follows one of these three tendencies: People People; Product First or Any Business.
The strategies and tactics for one won't work for the others. It's why you can execute on a winning strategy to mediocre or no success.
It's not your fault.
Learn what business tendency plays to your strengths and is the most comfortable for you. Learn how you can design your business to work better for you. Learn how you can attract and delight the right customers and the right team for you.
Stop fighting your business! Stop trying to be what you aren't! Do build from your strengths! Attract the people who are best for you!
Join other small business owners like you to make your business better every month
Frances will help your Small Business Owners
---
My name is Frances Schagen and I bring 20 years of working with 1000s of business owners and very closely with 100s. I have seen what works and what doesn't.  I took all I learned to redesign the way we work in and on our businesses at the most fundamental level, how we operate. I call it the Small Business Operating System (SB/OS).
To find out more about this innovative and intuitive approach go here