Make your business work for you – your way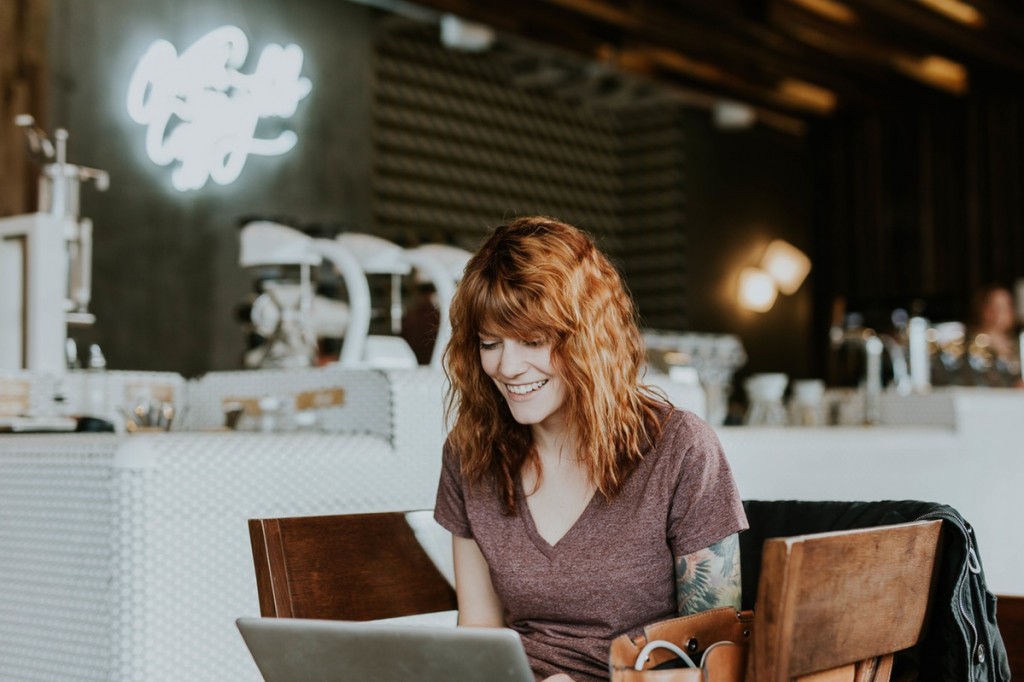 Your Business is Good
Now Make it Great
You built a good business. You know your customers and how to make them happy. You have a great team helping you.
If only you could step away more often, if only you could turn your attention to your family and friends. If only you had confidence your business would keep growing and support you in your retirement. If only you felt like you had made it once and for all.
Learn how you can design your business to work better for you. Learn how you can attract and delight the right customers and the right team for you. Without being there all the time to keep it all in line.
Stop fighting your business! It's time your business works for you!
Join other small business owners like you to make your business better every month
---
My name is Frances Schagen and I bring 20 years of working with 1000s of business owners and very closely with 100s. I have seen what works and what doesn't.  I took all I learned to redesign the way we work in and on our businesses at the most fundamental level, how we operate. I call it the Small Business Operating System (SB/OS).
To find out more about this innovative and intuitive approach go here