A new way to make
Your Effortless Business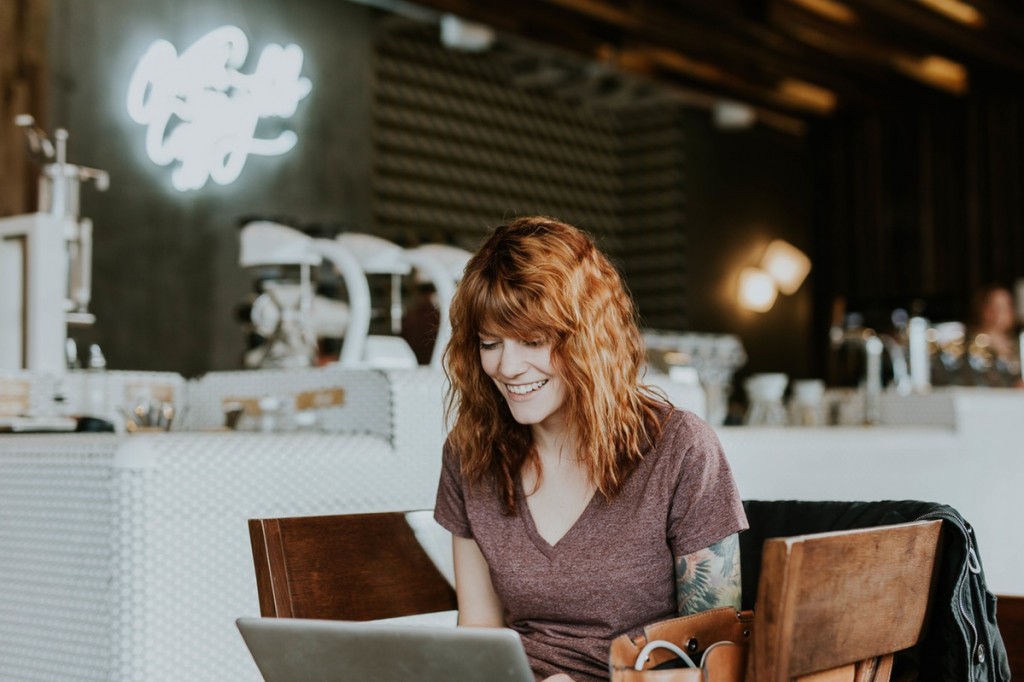 Alone we go faster,
together we go farther
As business owners we have a tendency to do it on our own because we like to go fast. But remember that other saying: doing the same things and expecting different results is the definition of insanity. If you don't change anything, going fast means going around in circles and not getting very far.
The group experience is very important because other people see the world differently than you do and their conversations will spark something new to you.
Helping other people is the way to lock in learning. We learn by helping others apply the same tactics to their business.
This won't be me (or anyone else) standing in the front of the room telling you what to do. We learn by hearing, seeing and doing. We learn when we are engaged and having fun. There is a tonne of new learning theory and we apply it all.
For more information about Super Sessions that let you try out the Small Business Operating System
For more information about 30 day virtual workshops
For more information about how you can work directly with Frances
---
My name is Frances Schagen and I bring 20 years of working with 1000s of business owners and very closely with 100s. I have seen what works and what doesn't.  I took all I learned to redesign the way we work in and on our businesses at the most fundamental level, how we operate. I call it the Small Business Operating System (SB/OS).
To find out more about this innovative and intuitive approach go here