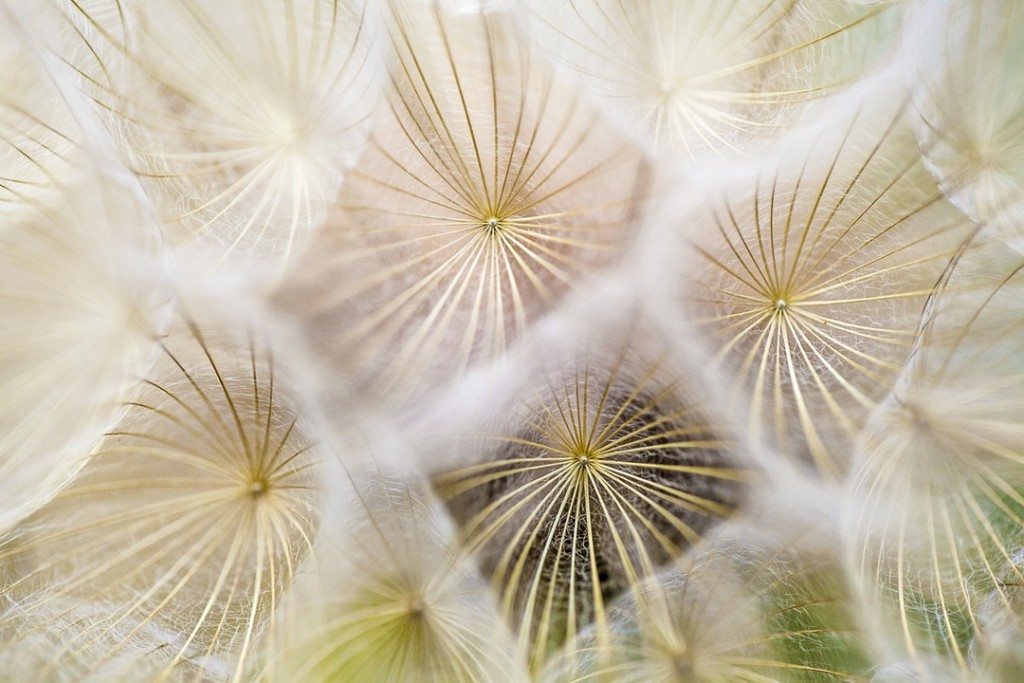 Posted on November 30, 2015 by admin in Do It, Know Where You Are Going, Your Effortless Business.

December is Reinvention month. We reinvent ourselves whenever we want to level up. Because the thinking that got us here won't get us there. Leveling up is when we make a change that makes our lives better. It often involves owning an idea we have been mulling for a while. For instance, going from 'I […]

Continue Reading... 2 Comments.