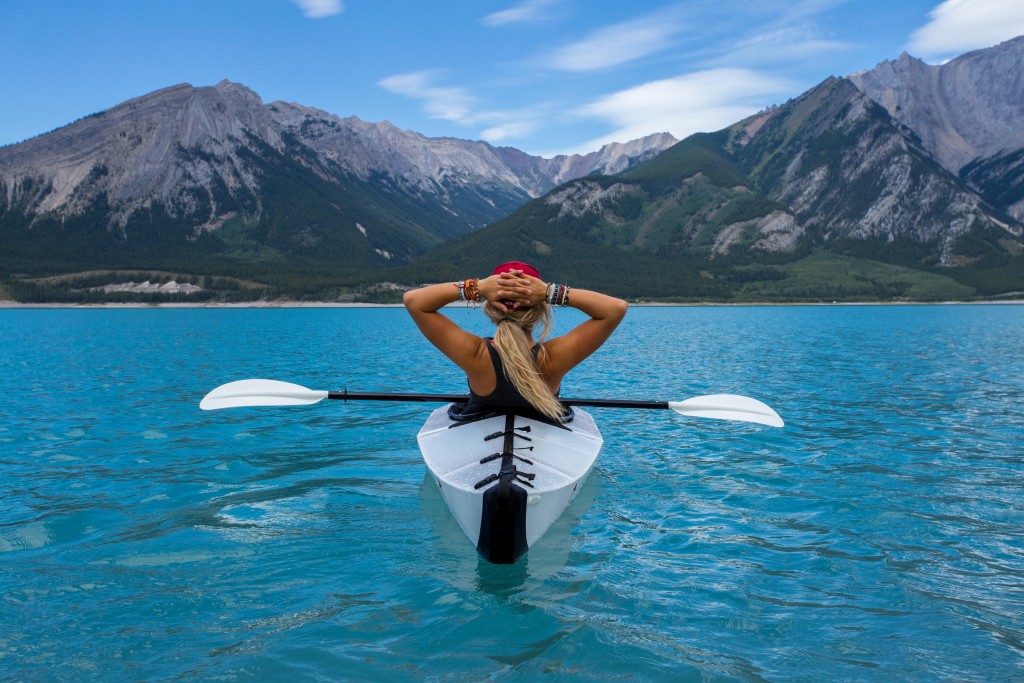 Posted on October 13, 2016 by admin in Do It, More Profit, Your Effortless Business.

You wake up without an alarm. It's still early and you feel refreshed. You get something to eat and drink, then do your favourite things for your physical and mental well-being. Maybe yoga, swimming, paddling, running, walking, dancing, weights, spinning, or playing a sport. Then you sit down to work because this is your most […]

Continue Reading... Comments Off

on What if this were your life?