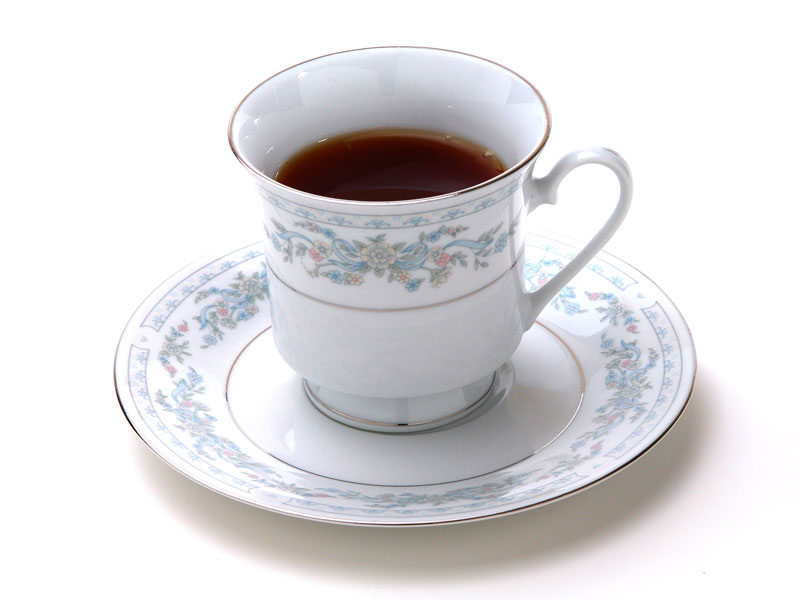 Posted on August 8, 2008 by Frances Schagen in Develop Strong Teams, Know Where You Are Going, Your Effortless Business.

"We didn't get the house tea blend with this shipment and we're almost out." Mary had reluctantly interrupted our meeting. She knew that Joanne held our pow wow sessions as inviolable, but she also knew that a Tea House without tea wasn't good either. Joanne excused herself to straighten out the situation. She was back […]

Continue Reading... 1 Comment.