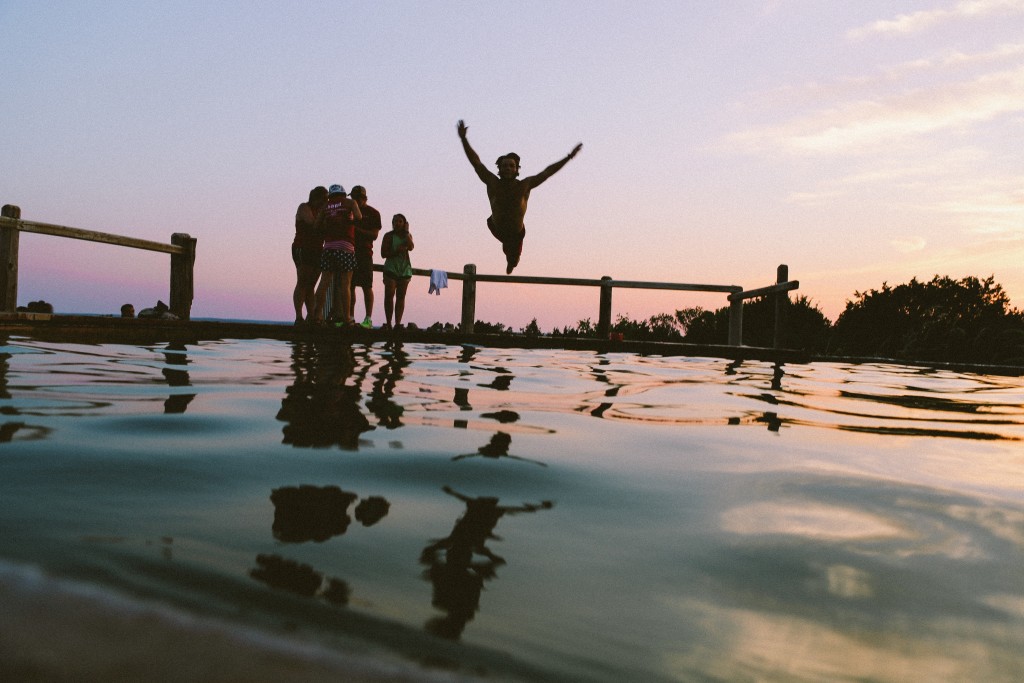 Posted on August 20, 2015 by admin in Do It.

Fear is a good thing. It keeps us from doing something stupid, like falling off a cliff, being eaten or being kicked out of the tribe – certain death if you are living tribally. But, these days with handrails, zoos and our choice of tribes, these things are not a threat to life and limb. […]

Continue Reading... 1 Comment.