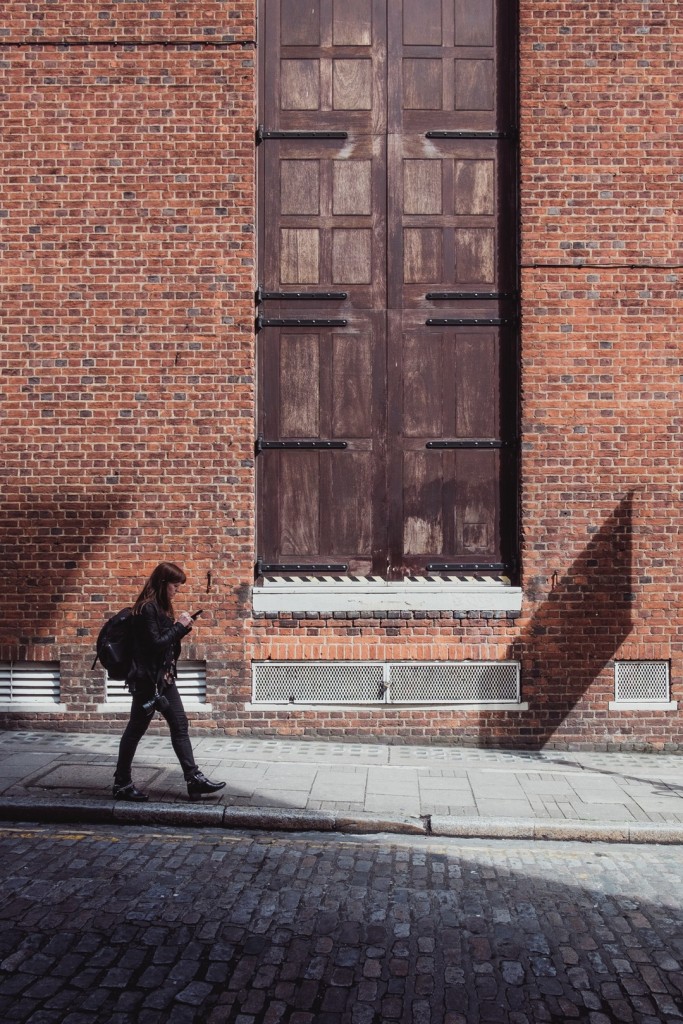 Posted on January 14, 2016 by admin in Develop Strong Teams, Your Effortless Business.

Do you own a business? Then you know what I am talking about. Let me start by saying: you are not alone. There are probably a billion of us around the world. Really think about that and let it sink in. Every person who exchanges money for products or services is a business owner. They […]

Continue Reading... 1 Comment.