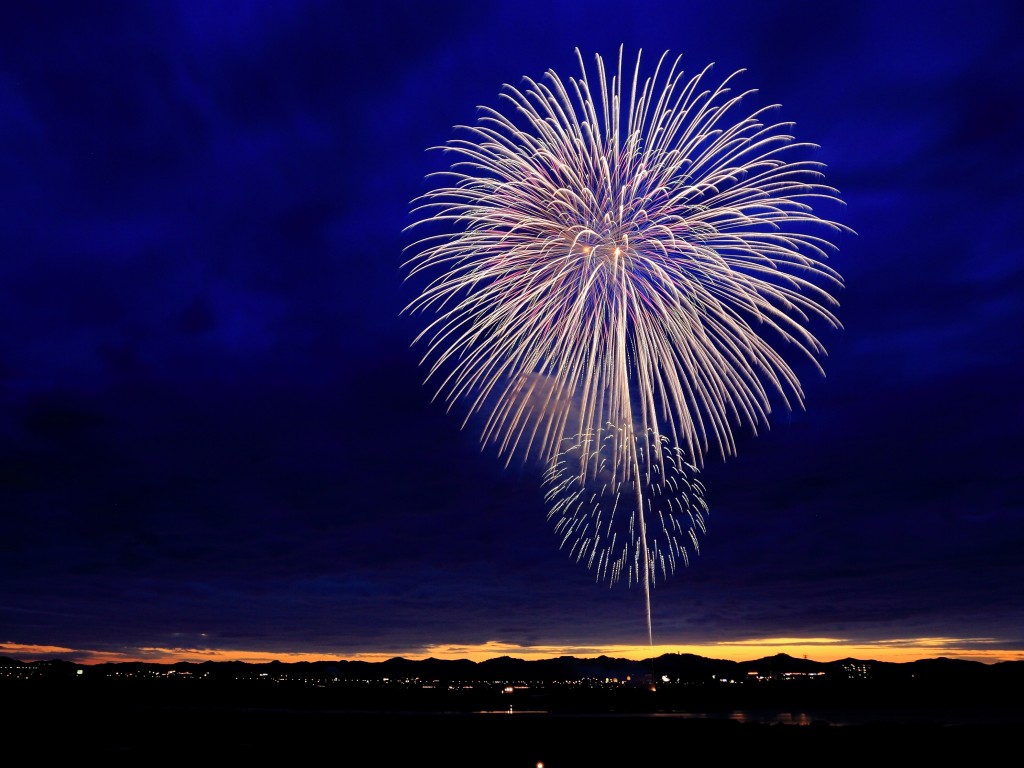 Posted on November 16, 2015 by admin in Do It, Know Where You Are Going, More Profit, Your Effortless Business.

In many ways our customers are like us. Like attracts like, right? Having said that, what we think our customers think is important, might not be what is really important to them. Even deeper, many people think they want what they are told they want so it might not even be what they want, it's […]

Continue Reading... 2 Comments.