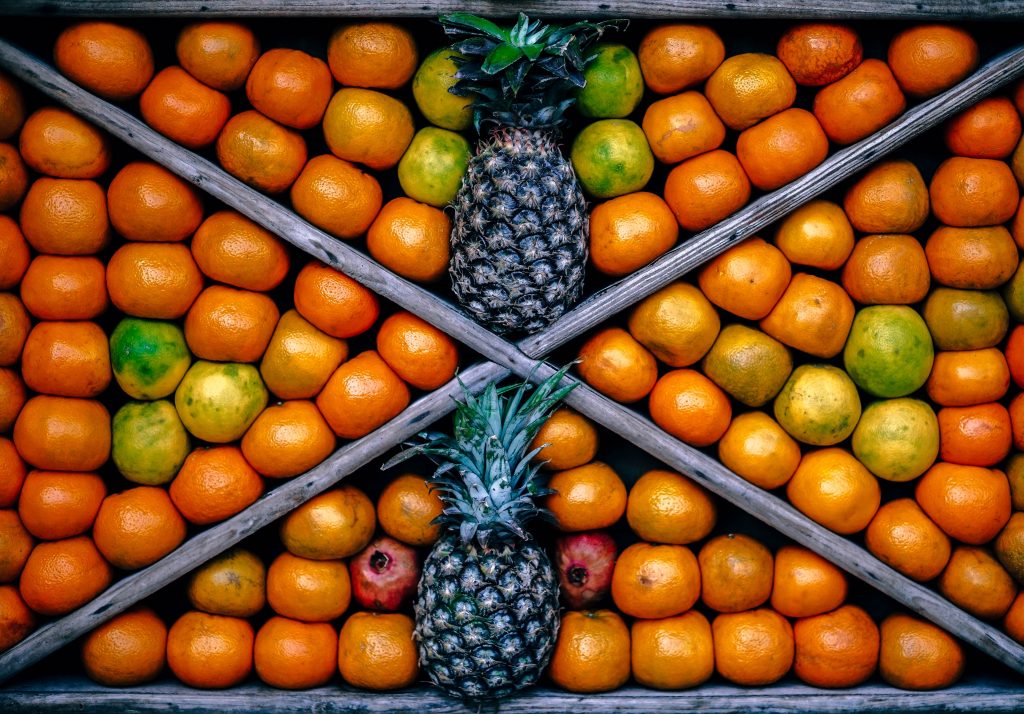 Posted on October 9, 2017 by admin in Know Where You Are Going, More Profit, Your Effortless Business.

Even among experts there isn't a clear answer as to why some businesses thrive while similar businesses struggle. It's easy to see why a business is thriving. You can point to the great product/solution they deliver, the big group of raving fans and the robust business practices. But not so easy to pinpoint why a […]

Continue Reading... No Comments.