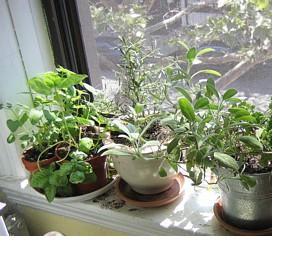 Posted on November 24, 2008 by Frances Schagen in Do It, Know Where You Are Going.

Answer: Write down your goals. Start by pretending it is 1 year from now. Write down where you are. For example: I have the best kitchen. The walls are painted a pretty colour and the new south-facing windows bring in a ton of light for my window sill herb jungle. There is plenty of counter […]

Continue Reading... Comments Off

on What can you do right now to make the biggest impact on your success?
Posted on November 2, 2008 by Frances Schagen in Book Report.

It's not about hits any more. We can listen to any music we want, buy more books than any book store can hold, access books from anywhere through the library system and hear from anyone anywhere. It used to be that we listened to what Casey Casem told us were the top 40. We didn't […]

Continue Reading... Comments Off

on The Long Tail